Loan Programs
We are experts in a myriad of loan programs and will work with you to determine which is best for your specific needs. Please complete information below and a specialist will be in touch with you momentarily. Just ask us about our programs that will tailor your needs.
Types of Mortgages and Loans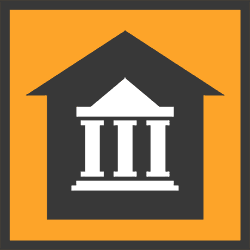 Convention Loans
As a direct mortgage banker, we provide home loans at better rates than our competitors.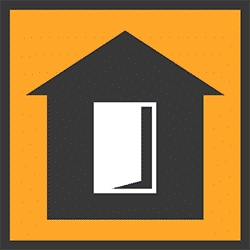 FHA Insured Loan
An FHA loan is insured by the Federal Housing Administration, a federal agency within the U.S. Department of Housing and Urban Development (HUD).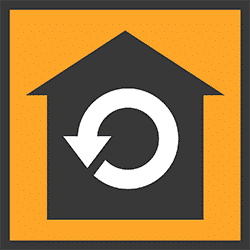 Reverse Mortgage
Reverse mortgages (also referred to as "home equity conversion loans") enable older homeowners to use their built-up equity without selling their home. 
VA Loans
VA guaranteed loans are made by lenders and guaranteed by the U.S. Department of Veteran Affairs (VA) to eligible veterans for the purchase of a home.
Get Started Today
You've answered a few questions, provided detailed information, applied online, and before you know it, you're moving in! We take care of all the loan details so you can focus on finding the new home that's right for you.
Have questions about the loan process? Call Pac West Home Loans at 909-660-8333. We answer questions about the loan process every day.