About Pac West Home Loans
Trust. Knowledge. Community Focus.
Serving Homebuyers Since 2010
Since 2010 Pac West Home Loans has brought these principles to our colleagues and our customers through a tradition of "can do, will do" service, making us the independently owned and operated residential mortgage lender of choice from our Rancho Cucamonga, California headquarters and across America we are here to serve you in our  Las Vegas, Nevada and Miami, Florida offices. Today, we remain grounded in all the communities we serve and guided by the family-owned values on which we were founded. 
Our established position and hard-won reputation for integrity combined with ingenuity have made us the real estate finance partner known for a supportive and collaborative partnership. Pac West Home Loans provides the resources that make each transaction as empowering and effortless as it can be. Through a range of customer-focused products and services, we empower agents to serve their customers faster and better than the competition – for results that turn aspirations into reality.
We offer great customer service.
At Pac West Home Loans, we pride ourselves on our great customer service. Our staff is here for you, so don't hesitate to contact us if you have any questions, problems or maybe a suggestion, we would love to hear from you.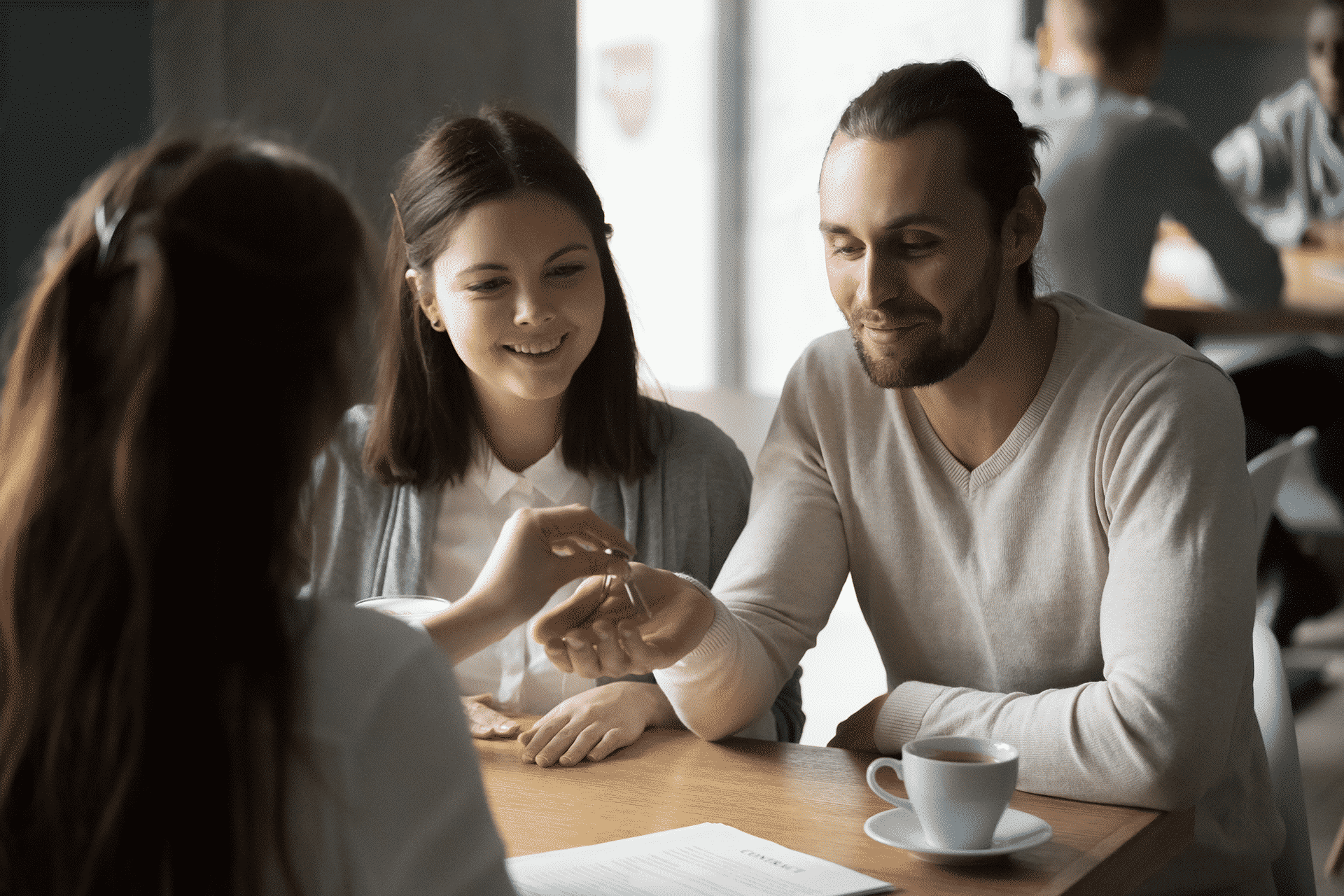 We put our clients first.
We make sure our clients get the best support from our staff. We will walk you through the whole mortgage process and ensure your transactions close smoothly.
We offer superior loans and mortgages.
By working with multiple lenders we are able to provide our clients with extremely competitive pricing. Now you can do all your comparison shopping with one company without wasting time with several banks or brokers.